About Bennett Chiropractic Care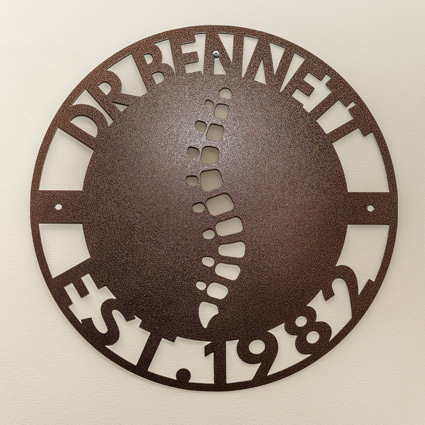 Our Purpose
Everything we do at Bennett Chiropractic Care is dedicated to enhancing the quality of patients' lives and creating memorable experiences.
This includes our safe, gentle adjusting technique, our streamlined processes that save you time and our friendly, knowledgeable staff who make you feel welcome and cared for from the moment you walk in.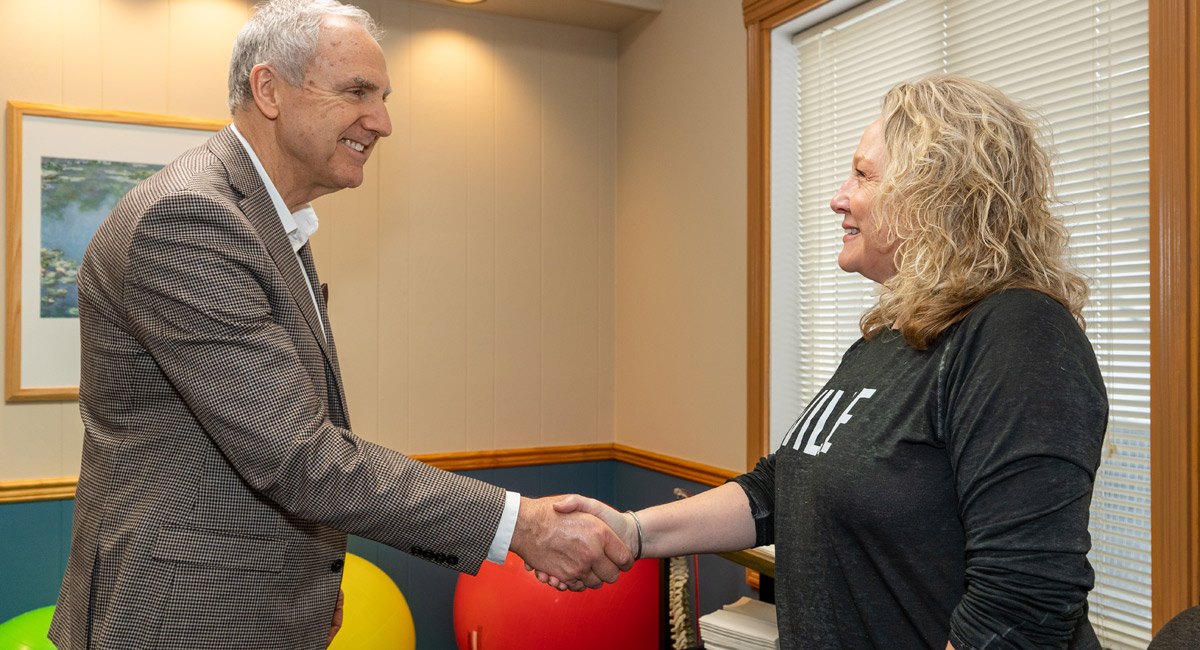 Our History
Dr. Thomas Bennett has been serving the local area from the same location for over 40 years. As a fixture in the community, we have built a reputation as the place to go for honest, affordable care for all ages. The majority of our patients come to us after being referred by a friend or family member who got the results they were looking for, as well as from other doctors, therapists and professionals. W\e love being able to help people who haven't been able to get answers anywhere else.
After graduating with honors from Palmer College of Chiropractic, Dr. Bennett pursued advanced training in Activator® Methods, earning the highest level of certification and going on to become an instructor in the method. This gentle, instrument-assisted technique does not involve any twisting, cracking or popping, making it suitable for everyone from one day old to 100 years young.
We Expect Results
With four decades of experience, we have seen thousands of life-changing results—and every one of them matters to us!
It's always our goal to find the underlying cause of your pain or other symptoms and correct it so your symptoms don't keep coming back. And our patients are surprised and delighted at how quickly they achieve results with such a painless, gentle approach.

About Bennett Chiropractic Care | (847) 680-9191